Many people may pay attention to the brand, material, and structure when buying a sofa. However, as the furniture you use the most frequently in daily life other than the bed, why not consider comfort the most? what is the best filler material for a sofa?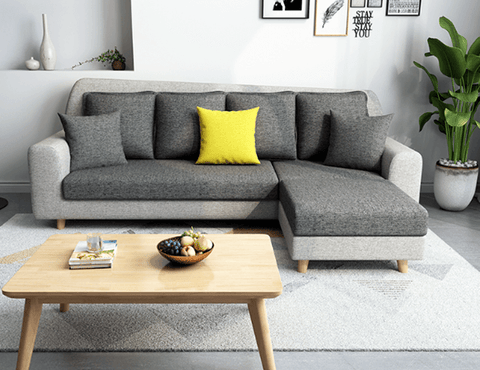 If a sofa is uncomfortable to sit and lie down on, then what's the point of it even if it is expensive and brand-popular?

When it comes to the comfort of the sofa, you have to mention its padding, which is the key to determining whether your sofa is soft enough or not.

There are different sofa fillers on the market: sponge, down, rayon, doll cotton, and fibre cotton.

The sponge can subdivide into conventional sponges, high-resilient sponges, high-density sponges, and chaotic sponges. They all have good air permeability and softness, but high-resilient sponges have better performance among them. Besides flame resistance, the chaotic sponge has a cushioning property. The high-density sponge is a little tough but not easy to deform.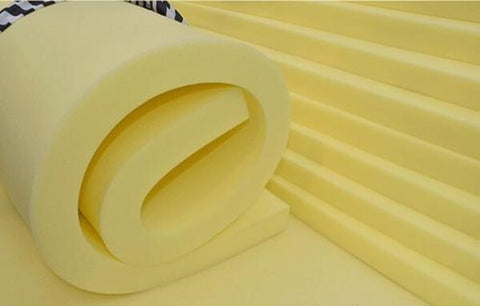 Down is usually used for high-end sofas. In addition to good softness and breathability, it also has a certain degree of heat preservation. And convenient to disassemble, and it will hardly be deformed even used for a long time.

Artificial/Man-made cotton is also very soft, but its mechanical properties are relatively poor, and it can make a regular cushion mixed with the sponge.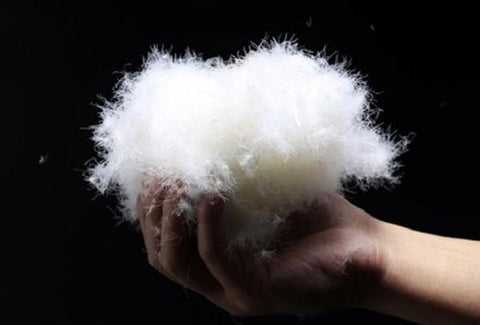 Doll cotton, as the name suggests, is often used to fill doll toys. It is a chemical fibre cotton categorized by grades. The best is AA+ cotton with good softness and strong air permeability, but its elasticity is relatively lacking, that it will become solid after a long time.


Fibre cotton is a kind of ultra-fine polyester chemical fibre material. In the environment of air insulation, the more sufficient the content, the better the air permeability and heat preservation. The disadvantage is that it is easy to deform and is not suitable for sitting for a long time.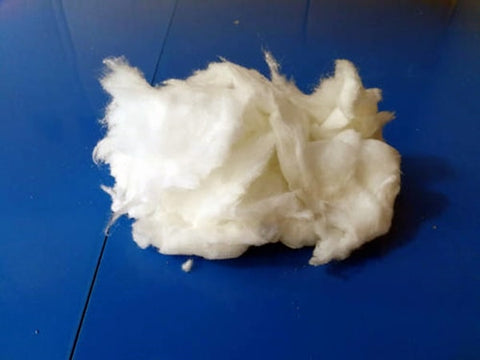 Above all, there will be problems with what kind of foam you choose. You should see which combination is selected according to your actual needs.

The cushion part is filled with a high-density sponge, which is soft and has a certain degree of toughness so that it is not easily deformed. Even if sitting for a long time, you will only feel comfortable.