Small-sized bathrooms often cannot separate a shower room from a wet area and dry area. So to prevent water from splashing outside, the shower curtain plays a very important role. The Fabritones editor will explain how to clean fabric shower curtains and choose the shower curtain. I hope it can be helpful to you.
How to clean fabric shower curtain
After the shower, open the curtain shower to allow air to circulate and prevent mildew. You can use silicone gel to prevent mold, and only a pack of it can absorb moisture. If you can't remove the stain, you need to buy a new shower curtain. Soak a sponge in slightly damp soapy water, then scrub on it. You can wash the remaining water and dust on the shower room or bathtub door rail with an old toothbrush or cotton swab. It would help if you cleaned the shower door regularly with detergent or cloth soaked in vinegar water to prevent scale generation.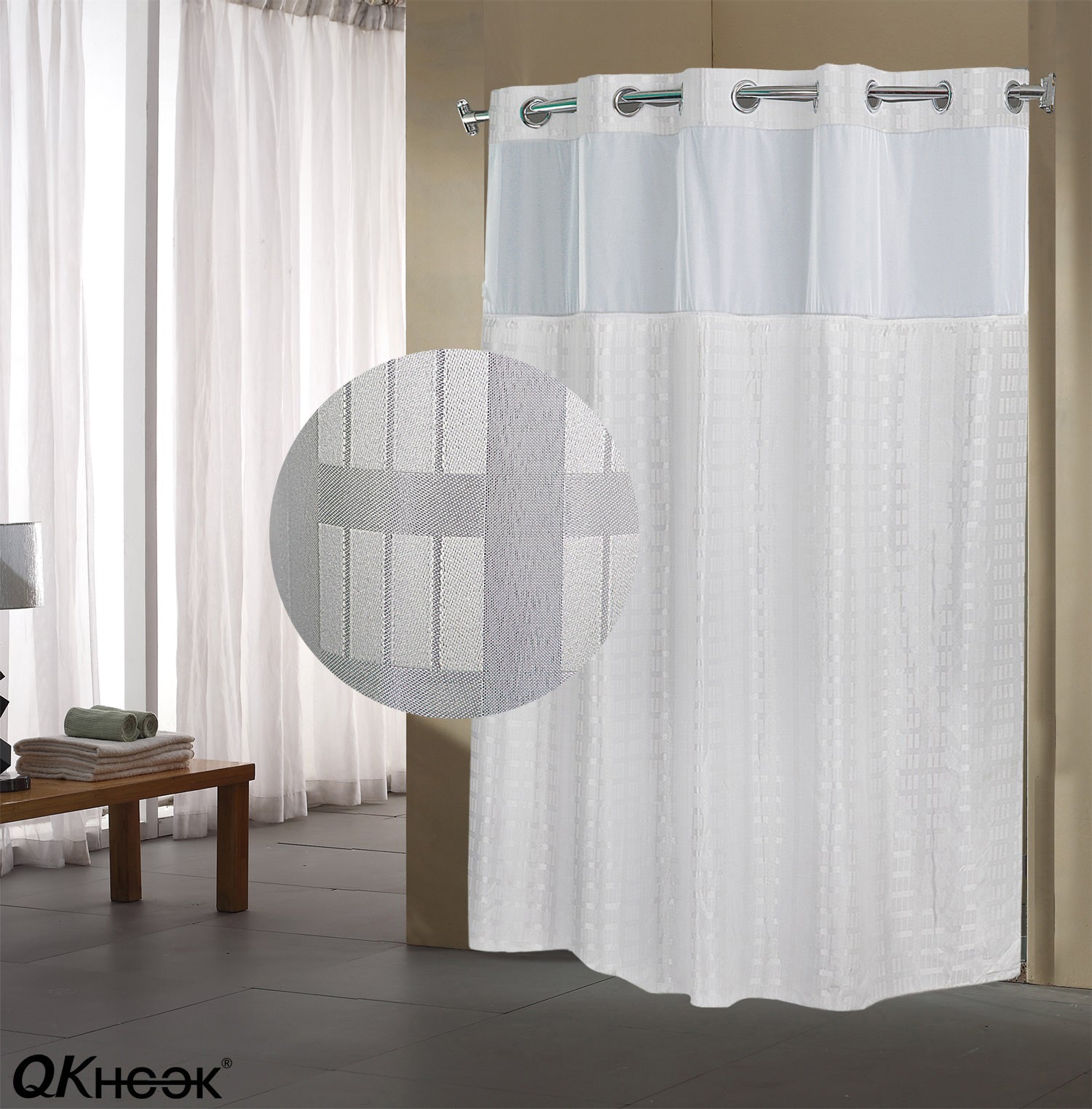 1. Canvas or cotton curtains are like other cotton fabrics. Wash them with hot soapy water, wash them well, then iron them. Most shower curtains only need to be dried. If the mildew is difficult to remove, try to clean with light bleach and then wipe dry.

2. If you are too lazy to brush the shower curtain by hand, you can soak them in the washing machine with water, add 8 or 4 cups of vinegar and let it stand overnight before handing it to the washing machine for cleaning.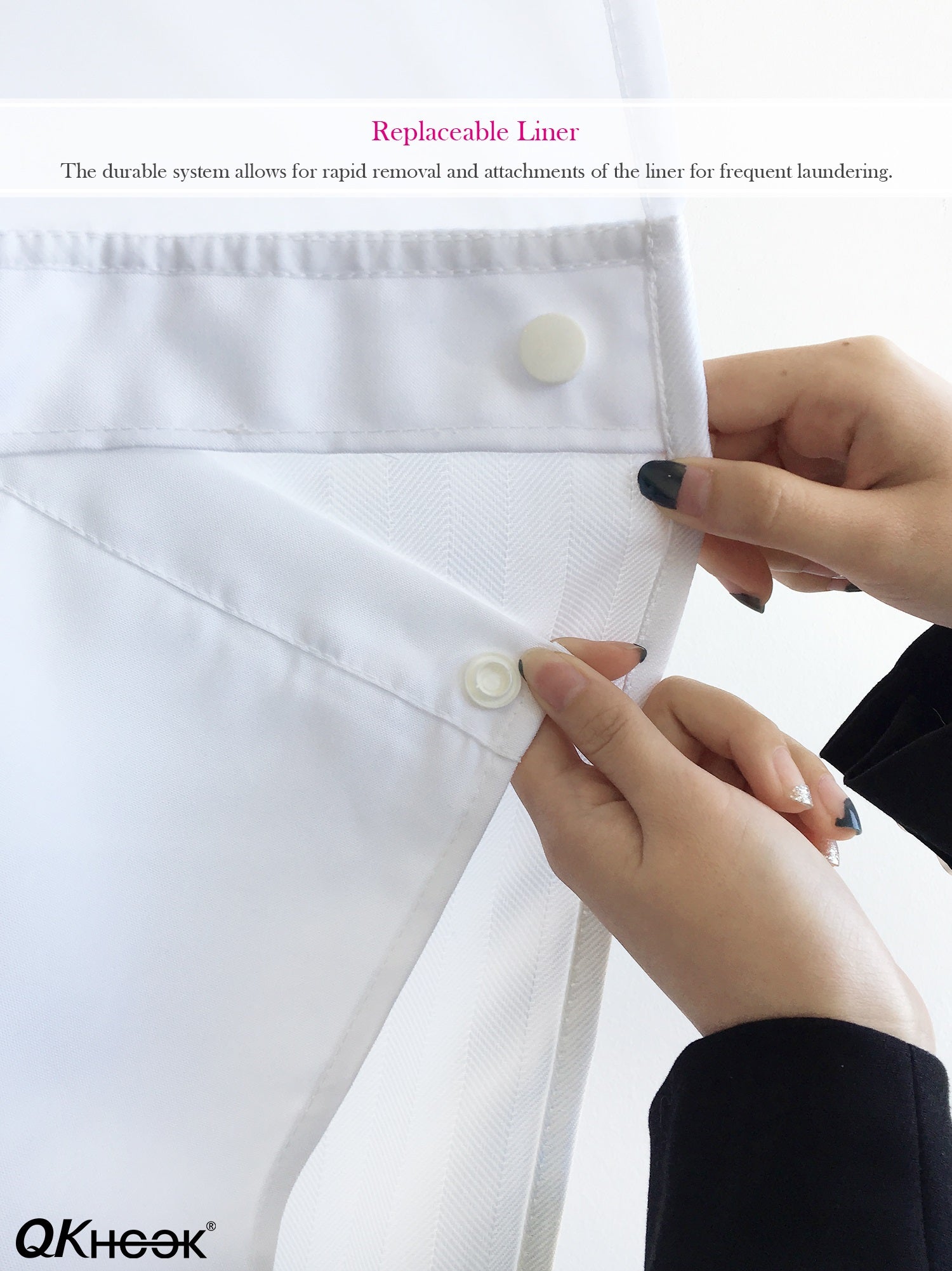 How to choose the shower curtain thickness
Too thick fabrics will often affect air permeability and waterproof performance. It will not dry up quickly when exposed to water. Long-term use will easily lead to mildew. For a relatively thin shower curtain, it is also a good product that you can feel comfortable using if the fabric sags well. The thickness of the shower curtain is generally 0.1-0.15mm.
How to choose the size of the shower curtain
Width * height marks the size of the shower curtain. Please note: the width of the shower curtain is wider than the width of the bathroom, which means that the actual width should be larger. For example, if your bathtub is 160cm, you need to buy a 180cm-wide shower curtain. The curtains need to have room for extension. The height of the shower curtain is mostly 180cm-200 cm, which is enough; The bottom should be 1-2cm from the ground. It's best not to mop the bottom of the hem to avoid getting dirty, and sometimes you can easily tear the shower curtain by stepping on it.
The choice of shower curtain is very simple. Just follow the above two steps to select it. The important thing is to maintain and clean after use, and you can benefit a lot.